There are a wide range of products and services available that can help increase the efficiency and longevity of your boiler and heating system.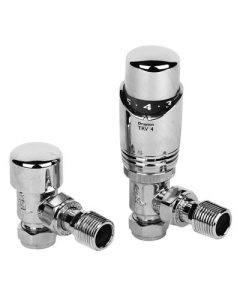 TRV
TRV's can help save you money by increasing the efficiency of your heating through room temperature control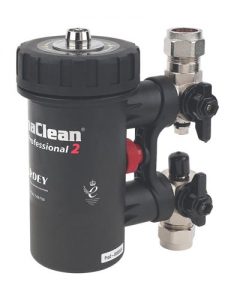 Filter
Increase the efficiency and longevity of your boiler by removing debris that builds up in your system.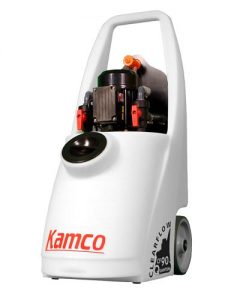 Powerflush
Flushing out your entire system will remove all sludge and settled debris giving you a much more efficient heating system.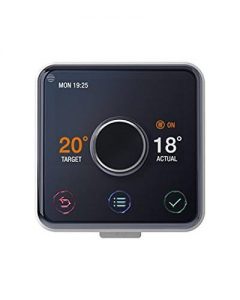 Smart Controls
Reduce your bills by being able to control your heating on the go.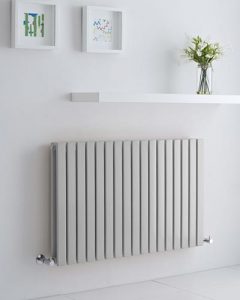 Radiators
Replacing old radiators can massively increase the efficiency of your system and save you money on bills.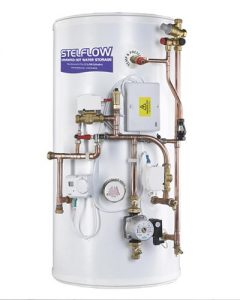 Unvented Cylinder
Increase your water pressure and remove the need for a cold water tank.
craig@staffordgasman.co.uk
craig@staffordgasman.co.uk